Stylish, Sustainable,
Smart

Infrared Heating

We offer the widest range of energy efficient infrared heaters in the UK. Ideal for home heating, stylish outdoor heat and high performance commercial applications.

View our range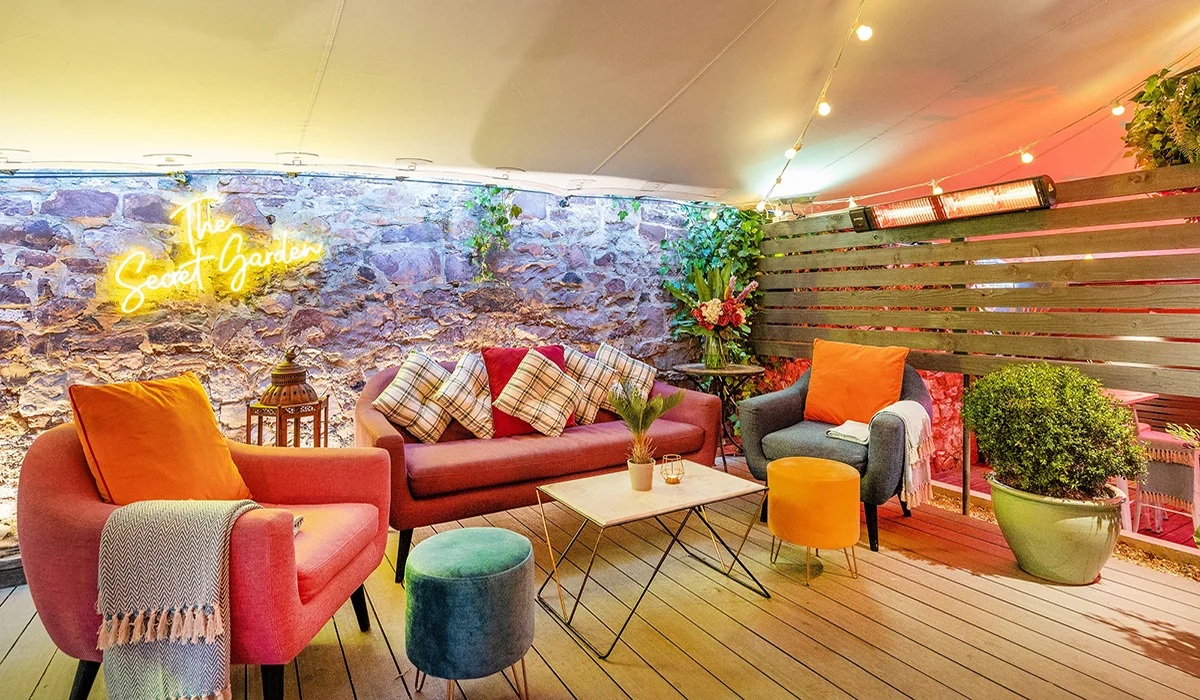 Outdoor Living
Extend your evenings outdoors with our designer range of warm glow infrared patio heaters. Suitable for commercial and domestic use.
View our range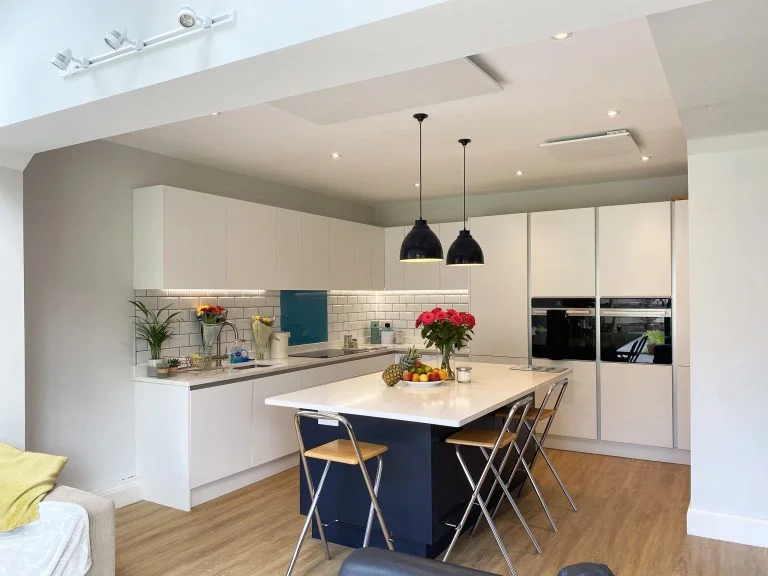 For Homes
Efficient, comfortable infrared heating that is designed to complement any interior - available in a choice of contemporary finishes and flexible installation options.
Infrared Heating Panels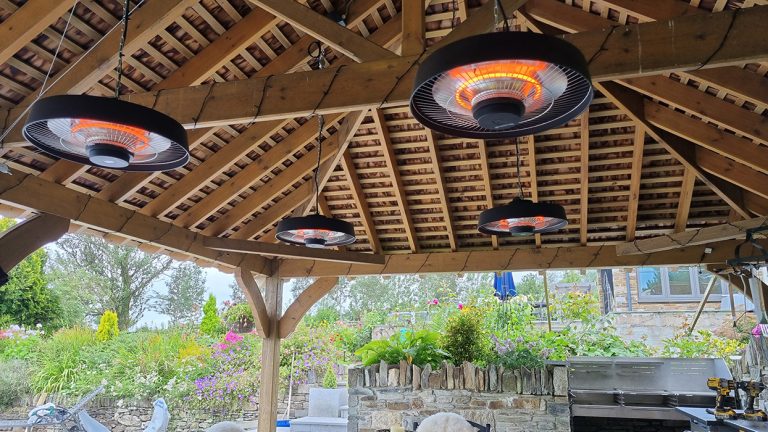 For Outdoors
Love life outdoors with our range of designer patio heaters - combining comfort with performance and style.
Patio heaters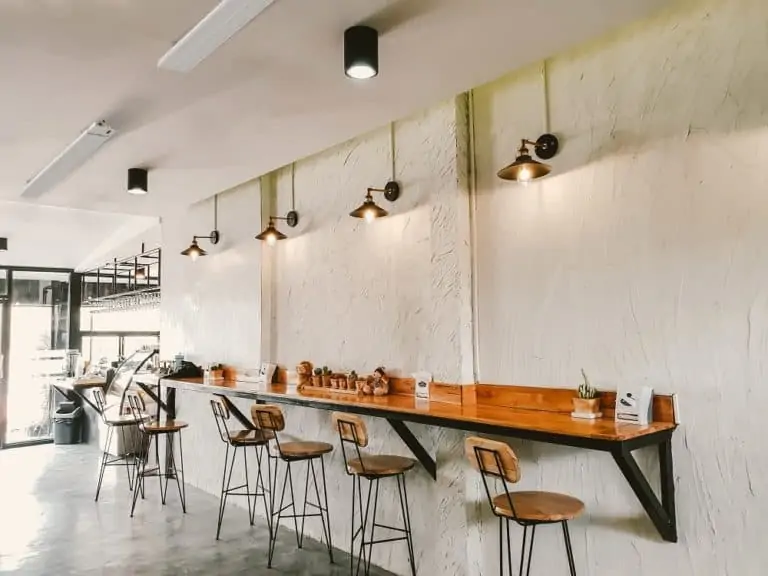 For Business
Reduces carbon emissions. Electric infrared heating that only heats the areas that need heating and avoids wasting energy heating large volumes of air.
Commercial Infrared Heaters
Completely changing the way we heat ourselves
Infrared heating is a practical and effective alternative to gas and heat pumps for net zero heating

Better for You
Our infrared heating technology uses the heat humans were designed for. We've evolved over time to naturally absorb the comfortable feeling of infrared radiant heat. A fresher type of heat that you'll wish you'd switched to sooner.

Better for Buildings
Our infrared heaters directly heat the building, driving out damp and mould, reducing condensation and maintaining a more healthy living environment.

Better for our Planet
100% electric. Power with a renewable tariff for CO2 free warmth. Efficient and simple to install, our infrared heaters offer the easiest way to achieve net zero heating.
The Smart Route to Net Zero – filming with Fully Charged.
Watch this 15 minute film from Fully Charged, with Robert Llewellyn, discussing with Herschel how infrared heating offers a realistic and compelling alternative to heat pumps in the route to net zero.
Customer Testimonials
"The heaters have made it comfortable in the evening for guests to use this area. They love it".
"Liked the first one so much we bought a second"!
"We're absolutely delighted with all of our infrared heaters".
"Best heating I've ever had"
"Heaters have been perfect".
"The ideal industrial heating solution"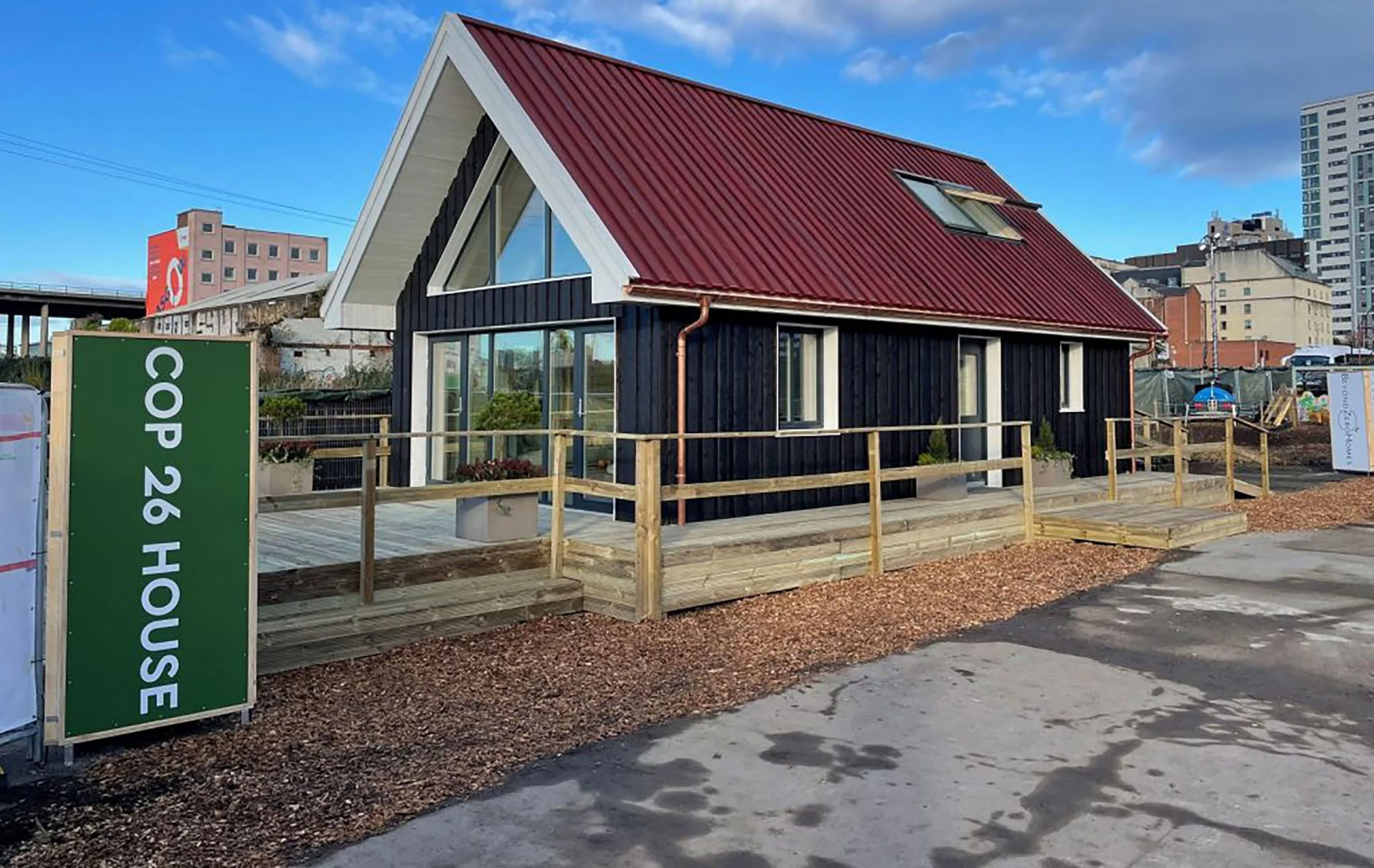 Looking to decarbonise your heating?
We compare the costa and practicalities of Herschel Infrared heating versus heat pumps.The zero carbon COP 26 House chose Herschel Infrared heaters over heat pumps.
Find out more
The Science
It's not hot air, its the oldest form of heating known to man. Infrared is radiant heat and our infrared heating technology is allowing us to use radiant heating once more. How does infrared heating work?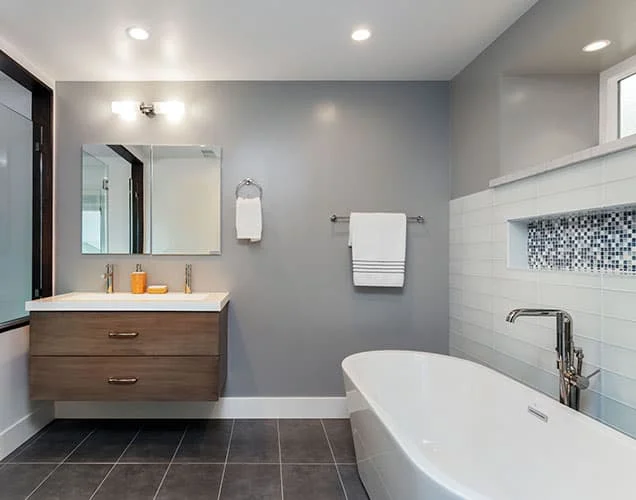 Get the right infrared heaters for
your needs
We offer the widest range of energy efficient slimline infrared heating panels for homes, stylish outdoor heaters and high performance commercial heaters.
Contact our team if you'd like to use our free, no obligation professional specification service to see how our infrared heaters will work for you.
Use our free specification service