Infrared heating for care homes & social housing
Heating that meets specific care home & social housing requirements
Herschel is the #1 choice of care home proprietors and a number of UK county councils when it comes to choosing infrared heating for care homes & social housing.
Care Homes
Our range of far infrared panels heaters are used by a number of care homes providers and increasingly being used in social housing.
For the care home sector, the panels provide a cost effective way of heating areas without the need for an expensive centralised heating system. Panels can be ceiling mounted removing the heating from Priority 1 to Priority 3 and reducing risk of injury. They can be mounted with anti-ligature fittings where required.
Far infrared is natural for the body and is frequently used in the wellness sector. This can be a major point of consideration in buildings whose occupants sit for long periods of the day.
Each room can operate as a separate zone and be controlled by our specially designed range of thermostat control options or as part of an existing building management system, meaning either localised control or remote control from a central location. There is no single point of failure, each panel is separately fused.
The infrared heat improves thermal comfort levels because every part of the room is heated to an even level, removing cold spots and creating a more comfortable (non-stuffy) temperature. Unlike convector heaters there is minimal air movement which results in less dust and pollutants, especially helpful to asthma and allergy sufferers.
Our panels are zero maintenance with long life expectancies and have been proven to save energy compared to convector heaters. They can be used as a complete heating solution or as supplement to an underperforming legacy heating system.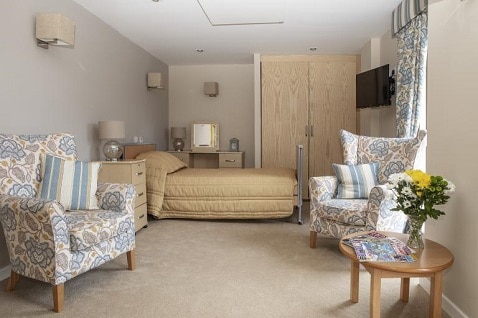 Professional Specification Service
Herschel has a team of in-house surveyors who perform on-site and desktop estimating services for commercial heating projects.
Browse Heaters
Select XLS – White Frameless Infrared Panel Heater

View Range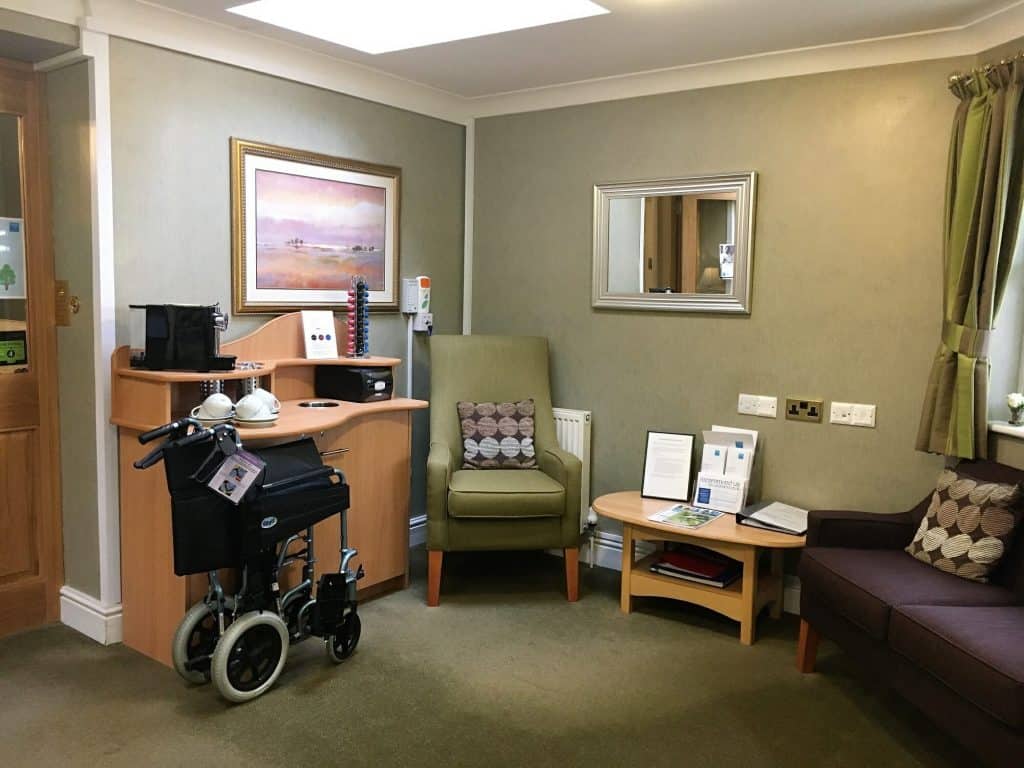 Social Housing
For social housing Herschel Infrared panel ranges have been proven to provide significant savings in heating bills compared to night storage heaters as well as a host of other benefits including better comfort levels, space savings and much improved controls.
Herschel panels have a low capital outlay, are easy to install, low maintenance and can be easily controlled with Herschel thermostats.
Because the far infrared heats the building, it reduces damp and condensation, a major issue in many social housing environments. The panels can be linked with solar PV to provide renewable heating and are up to 60% more efficient than night storage heaters.
Inspiring Ideas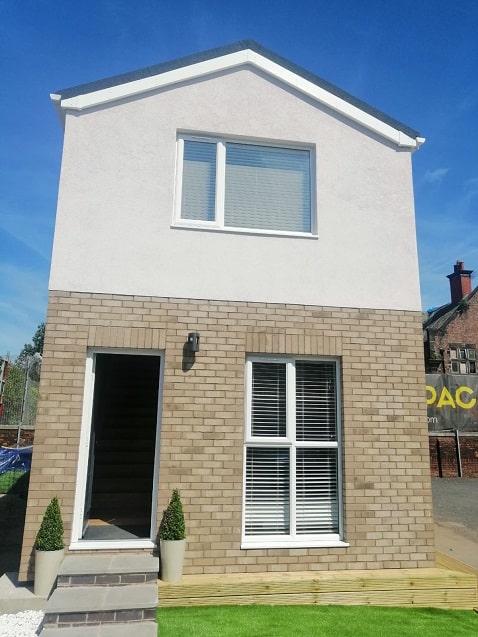 Efficient modular housing for local authorities
Find Inspiration
Efficient modular housing for local authorities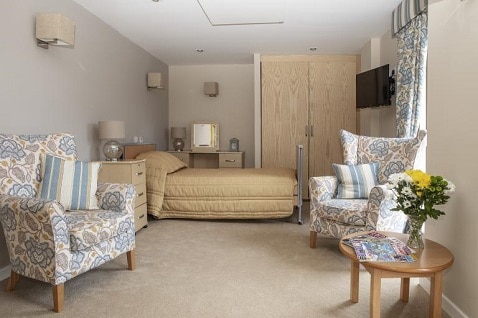 Care home and Social housing heating
Find Inspiration
Care home and Social housing heating
Customer Testimonials
"Such an amazing product"
Thank you for providing such an amazing product. So thoughtfully designed by your team and perfect for this project on every way. ❤️❤️❤️
Gabrielle Blackman, Interior Designer DIY SOS, on Herschel panels and Summit heaters for Blackburn's charity Nightsafe, supporting the young homeless, aired on BBC1 13 November 2019. Via Instagram @ cushioncrisis.
"Herschel won hands down".
In terms of the purchasing price, an easy installation plus reduced energy costs Herschel won the contract hands down"
Tendring District Council
Mrs Smith, Tenant, who lives in the apartment used in the trial "loves our heating and she says it is very easy to control". Another big positive for Mrs Smith was that with the old heaters gone she now has so much more space to put furniture
"Can't recommend Herschel and these radiators highly enough".
We live in an apartment in a converted listed building with tall ceilings and large sash windows. The electric heating system that was put in as part of the conversion just couldn't heat the space and we suffered through a few very cold winters.
Last year we got in contact with Herschel and they talked us through all the options available, we settled on the Summit panels as they look sleek and stylish and it's absolutely changed the feeling of our home. Not only do they heat our home amazingly but as silly as it sounds, it's a real comforting warmth rather than the stuffy feeling you can get some convection radiators.
Can't recommend Herschel and these radiators highly enough.
Browse Other Heater Types