Easy installation, low maintenance infrared heating for property redevelopment projects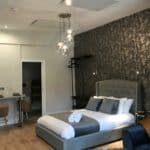 Herschel Infrared heaters provide low energy, efficient and stylish infrared heating solutions, ideal for property developers and landlords looking for low maintenance and cost effective electric heating solutions.
Herschel infrared heaters deliver on ease of installation and provide flexibility around ceiling and wall mounting options freeing up wall space to maximise interior layouts.
Browse Heaters
Select XLS – White Frameless Infrared Panel Heater

View Range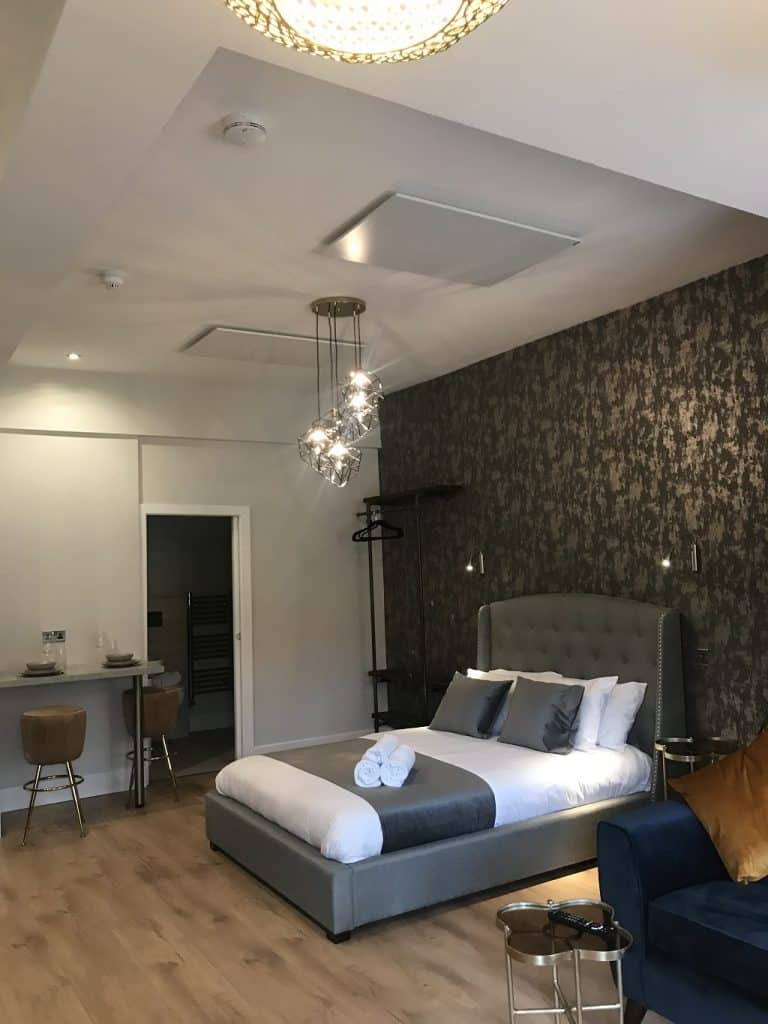 Herschel Select XLS Panels in Property Development apartment
Our heaters are completely CO2 free when used with a renewable electricity supply, have a very low environmental footprint from production and are close to 100% recyclable at end of life. They are far more efficient than night storage and offer a significantly lower capital cost and much quicker payback than air source heat pumps or community heating systems.
Our panels can be controlled via room thermostats and APP control giving maximum flexibility to occupants. We have a number of property development / redevelopment projects under way now including large apartment blocks, modular housing and refurbishments.
Contact us for more information.
Inspiring Ideas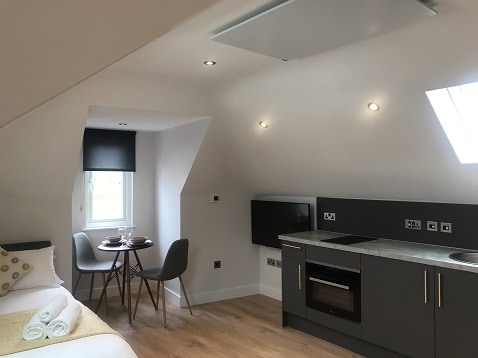 Heating for property developments
Find Inspiration
Heating for property developments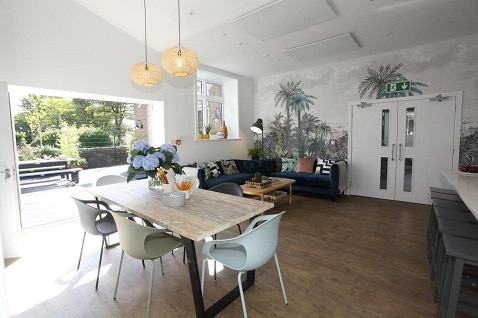 Herschel White Panel Heaters
Find Inspiration
Herschel White Panel Heaters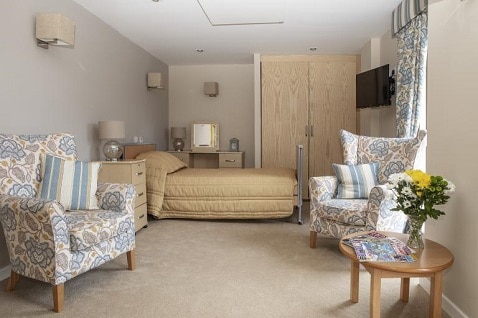 Care home and Social housing heating
Find Inspiration
Care home and Social housing heating
Customer Testimonials
"Doing my bit towards climate change"
My whole experience. 3 infrared ceiling panels and 1 wall mounted space heater. Bought my first ever property. A little mid terrace 1 bedroom house with the bedroom on a mezzanine level. From ground floor to ceiling peak is 4.9m. Very open plan weird shape. The only heating system it had was a plug in electric fireplace… thing, and the gas meter had been took out. Anyway, after days/weeks of research and since I'm a bit of an 'eco friendly nut' – I decided on elec heating system and then on infrared panels as I don't have enough space for anything on my walls. Gas or storage heaters would have been pointless as there is a huge volume of air as it's all open plan and heat rises. My diamond colleague/friend who's an electrician in his very late 50's had never done anything like this, but I assured him he was very capable (lol). Ended up a near full re-wire and new board anyway. I sent off pictures with measurements and descriptions as I had zero clue what size/wattage I had to get and the team were very efficent in telling me what I needed after more than a few emails back and fourth. The instructions on the website which my dear friend spent about 2 weeks reading over, were very clear once he figured it out. Although my joiner did advise putting in extra framing above the ceilings to hold them up, but I lowered mine anyway and had access to the loft so this wasn't a problem for me. Now I'm currently sitting in my new home with them all connected. Bearing in mind at the start of this project, I was a 24 year old painter and decorator who 'doesn't have a clue' and infrared technology is 'a waste of money'. I have now proven people wrong on both points and they are thoroughly amazed at these things. The heat they give off is direct, like the sun. Heats walls, surfaces, objects – which means they do not make the air stuffy like gas radiators or storage heaters which would give me a headache and make me feel like I couldn't breathe. Also considering most storage heater wattage, these are meant to be better on the bills. They just take a bit of getting used to. I'm very pleased with them and the overall experience with this company. I hope they last a long time so this will be my first and last purchase. Unless in 20+ years I move, then I will be back and hopefully by then this internet page has thousands of 5* reviews. I did have a problem with the app on my phone (which eventhough I'm giving a 5 star review, does need work). But thankfully the people at herschel gave me an alternative so that I could use this system as was intended and I'm very greatful for that because now I'm cosy. So afterall, now with my panels and my renewable energy electricity supplier, I am now doing my bit towards climate change – at least in my mind… Thanks everyone.
"I wish I'd known sooner"
I wish I'd known about Herschel sooner. They were very professional and the infrared heaters have been the finishing touch to make our house feel like a home. I've already recommended them to other people.
Period 1350 Thatched Property
"We're absolutely delighted with all of our infrared heaters".
We're absolutely delighted with all of our infrared heaters. We started by installing these into our summerhouse and were so impressed by the glorious heat that they give out that we have started fitting them throughout our entire home.
They're an ideal solution for our remote property, one that has no vehicle access, and is in a village that does not benefit from gas. So our only solutions were storage heaters or air / ground source heat pumps.
We are delighted with the Herschel heaters that we've installed, they are cost effective, easy to install, and allow us to transform our home on a room-by-room basis as opposed to having to find the huge cost of installing some of the alternative systems.
They also have the huge added benefit of preventing condensation, reducing damp  and generally being vastly better for your health than typical radiator based heating systems. We absolutely love them.
"Comfortable for the first time"
"Absolutely fantastic! Looks great & I'm comfortable for the first time. The landlord is really impressed too."